Comprehensive Veterinary Care in Austell, GA

Bullard Animal Hospital goes above and beyond to provide our clients' pets with the compassionate, high-quality care they deserve.

Bullard Animal Hospital offers all the critical care Austell dogs and cats need.

Our team offers all the core veterinary services your pet needs to stay healthy in every stage of their life, including wellness exams, vaccinations, dental care, and internal medicine.

From their youth to their twilight years, our vets provide specialized services for Austell pets.

In addition to our core services, the Bullard vet team offers boarding services and nutritional counseling for all our clients. 
Welcome to Bullard Animal Hospital
Our Austell vets offer comprehensive medical services for cats and dogs in Cobb and Douglas Counties as well as the surrounding Atlanta Metropolitan area.
Bullard Animal Hospital offers the full breadth of veterinary services your pet needs, including preventive care, dental care, and surgery.
The Bullard vet team's high-quality care for companion animals has developed us a reputation for quality, professional care with a compassionate touch.
We treat every patient like family, whether they are brand new to our vet clinic or a longstanding patient of Bullard Animal Hospital.
Core & Special Services
Bullard Animal Hospital services include a robust core care portfolio for all our patients, as well as a number of specialized services for pet owners needing additional support.
Our core care services include preventive care, routine wellness exams, internal medicine, dental care, and veterinary surgery.
We also offer several special services, including specialized care for very young or geriatric cats and dogs, standard and medical boarding, and nutritional counseling to help your companion maintain their good health.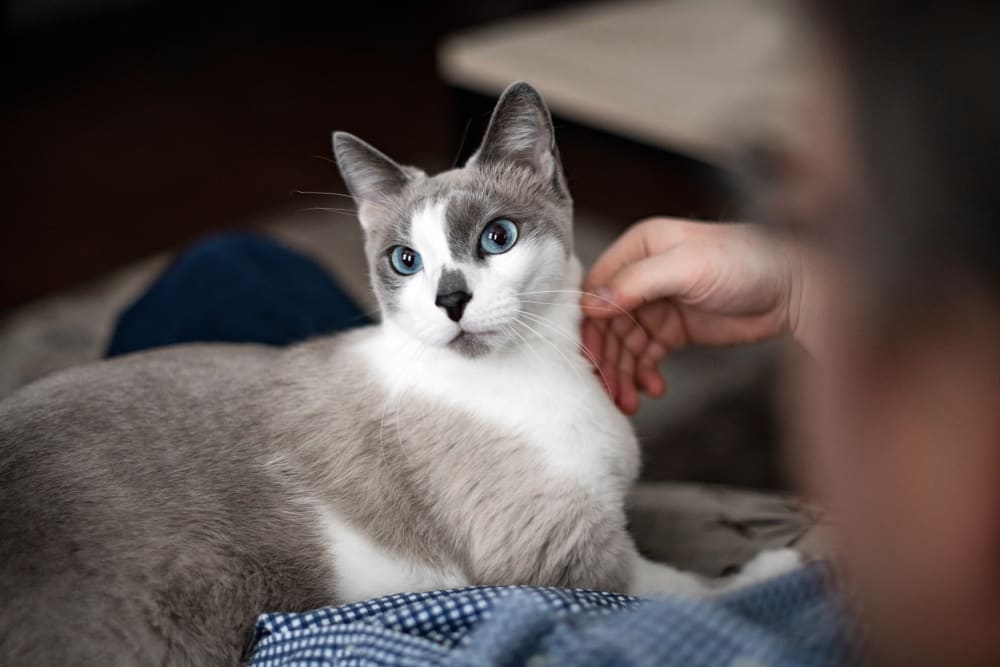 We have been bringing our dogs here for most of their lives. A total of 6 dogs since 1995. The staff is friendly and attentive. We were upset about our dog's paw that would bleed off and on. They saw her the same day and fixed the issue. It was a broken nail down to the quick. Perhaps a little thing to the vet's office, but a big thing to us since we were not able to see the problem. Happy they helped us out quickly and the price was very reasonable including medication.
Tips & Advice From Bullard vets
Whether you are looking for advice about parasite protection or information on common pet illnesses, our informative blogs feature helpful tips and advice from our Austell vets that will help you to keep your pets healthy and happy.